Our wholesale customers are garden centers, florists, fire departments, cemeteries, commercial properties, boy scout troops, girl scout troops, churches, and schools. We supply cut trees, wreaths (decorated or plain), cut greens, cemetery blankets and roping in quantity. Please call us at (631) 673-2800 or email us for wholesale pricing. All orders can be picked up at our distribution center in Dix Hills, or delivered by one of our commercial trucks.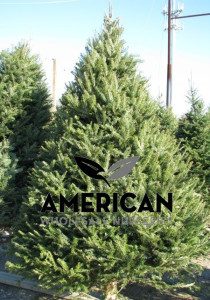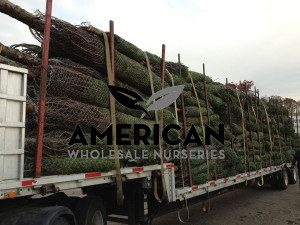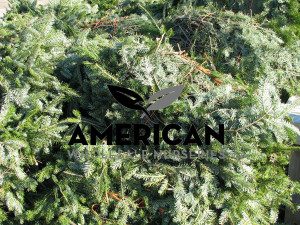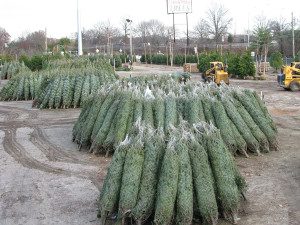 Contact Us
American Wholesale Nurseries

565 N. Service Road
Dix Hills, NY 11746
For your convenience, fax your orders, inquiries, or quote requests to (631) 673-2861.
Business Hours
January-March
Monday-Friday: 8am-3pm
Closed Saturday and Sunday
April-June
Monday-Friday: 7am-5pm
Saturday: 7am-3pm
Closed Sunday
July-November
Monday-Friday: 7am-4pm
Saturday: 7am – 12pm
Closed Sunday
(Extended hours Thanksgiving weekend open Saturday and Sunday 9am – 5pm)
December
Monday-Thursday: 7am-6pm
Friday-Saturday: 7am-8pm
Sunday: 9am-6pm