Do You Have A Landscaping Project We Can Help With?
Green Giant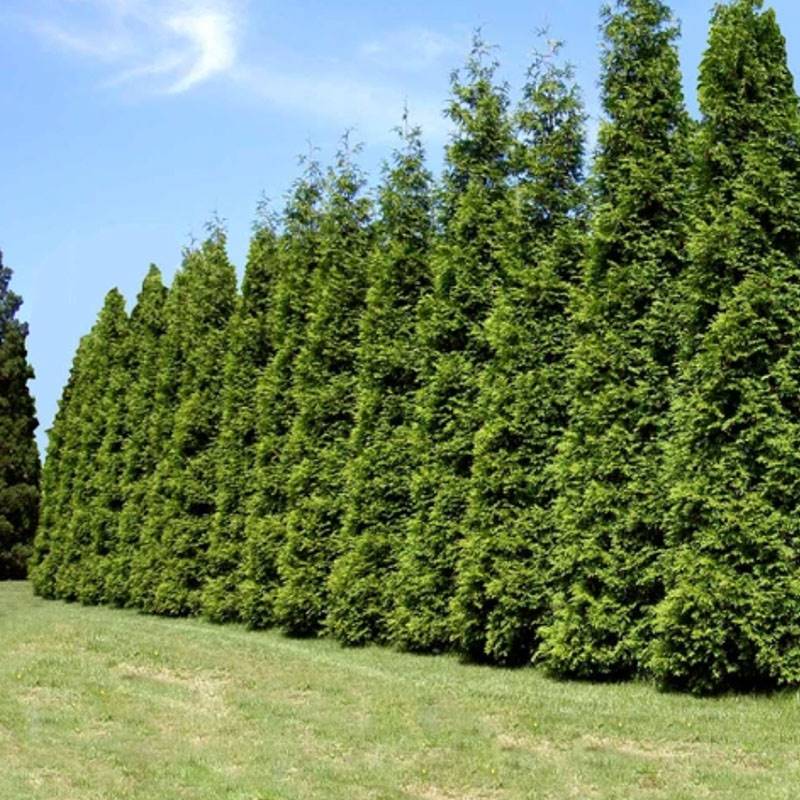 Leyland Cypress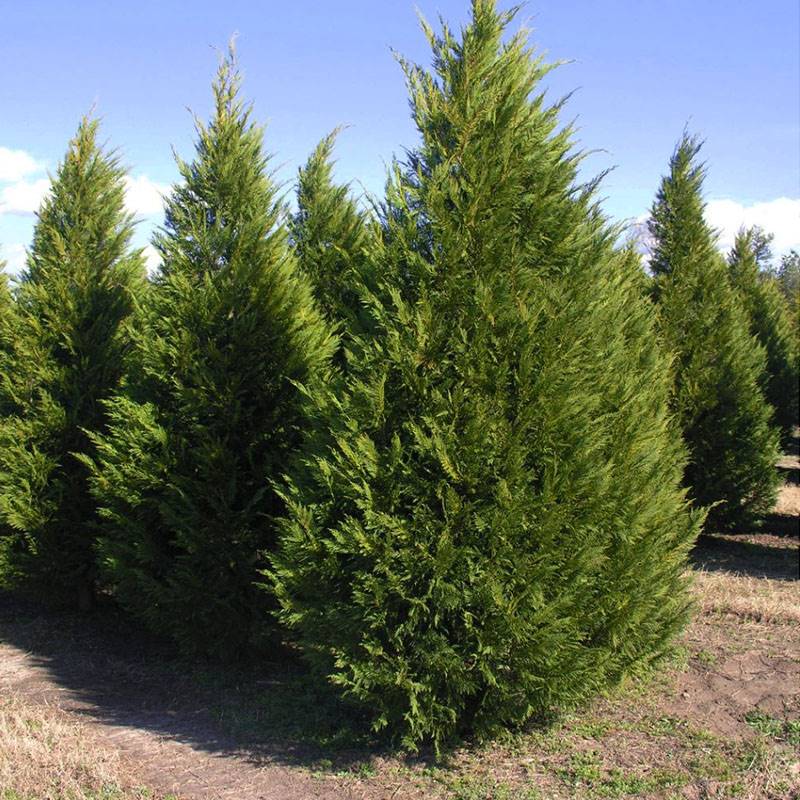 Norway Spruce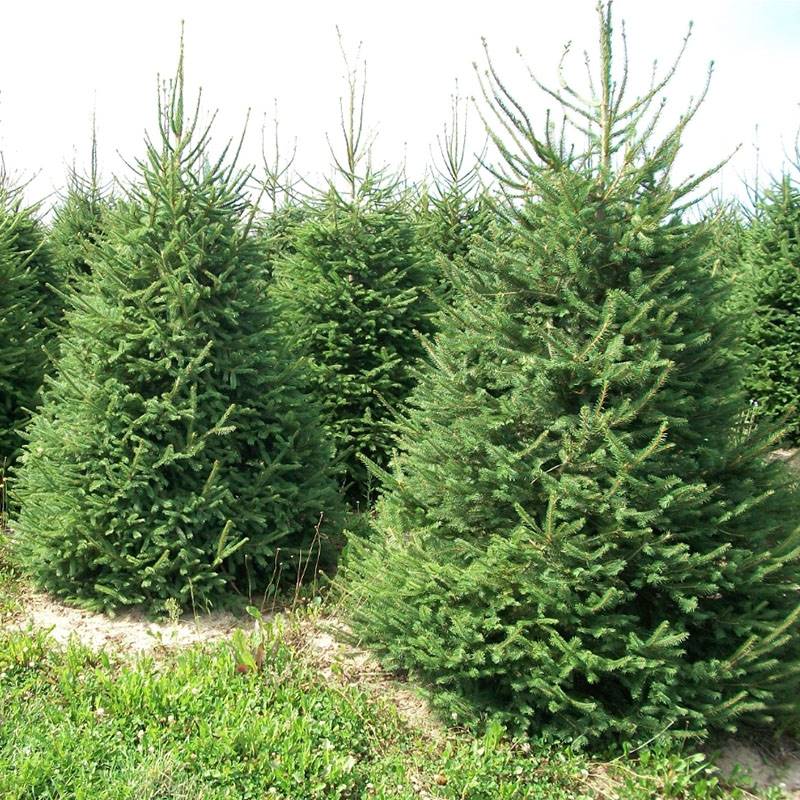 I found the staff extremely helpful and courteous. I would highly recommend it.
The customer service was excellent. I highly recommend this nursery.
Have quality stuff, and the people are very helpful.
They have the best trees. And also firewood. Stop in.
Easy to see right off of the West Bound Service Road of the Long Island Expressway servicing Dix Hills and the adjoining areas of Suffolk County. Very nice and accommodating Staff. Bought our Christmas Tree here. Reasonably priced. Credit cards accepted. No public Restroom. We will definitely be going back.
American Wholesale Nurseries is conveniently located on the North Service Road of the L.I.E. Take Exit 51, Deer Park Avenue. The entrance is 300 feet west of the traffic light on the right-hand side.
Contact Us
American Wholesale Nurseries

565 N. Service Road
Dix Hills, NY 11746
For your convenience, fax your orders, inquiries, or quote requests to (631) 673-2861.
Business Hours
January-March
Monday-Friday: 8am-3pm
Closed Saturday and Sunday
April-June
Monday-Friday: 7am-5pm
Saturday: 7am-3pm
Closed Sunday
July-November
Monday-Friday: 7am-4pm
Saturday: 7am – 12pm
Closed Sunday
(Extended hours Thanksgiving weekend open Saturday and Sunday 9am – 5pm)
December
Monday-Thursday: 7am-6pm
Friday-Saturday: 7am-8pm
Sunday: 9am-6pm